RELIABLE SERVICE AND SUPPORT
WHAT ONLINE REVIEWERS SAY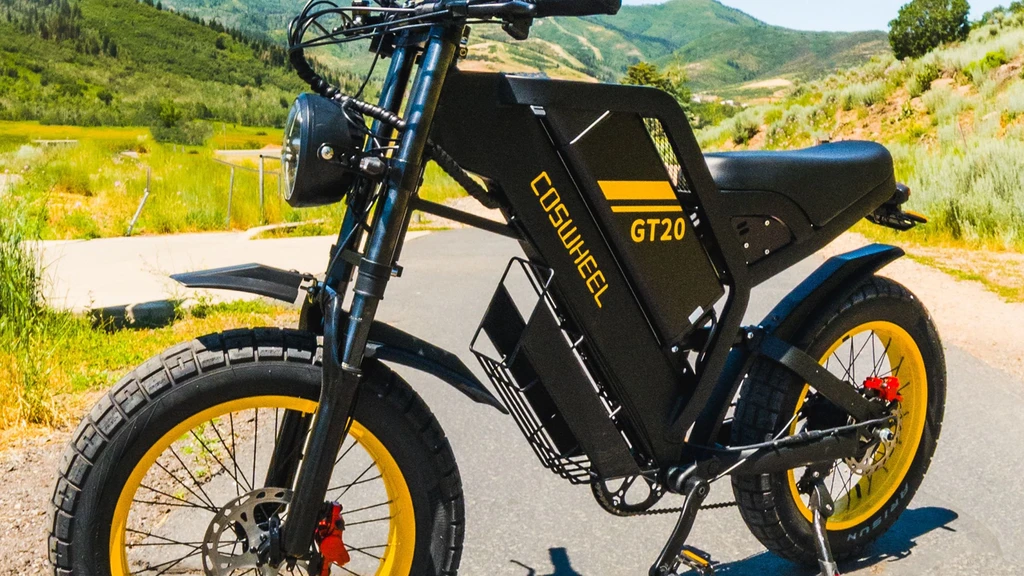 Lucas Catania
my new COSWHEEL GT20 EBIKE!
RunPlayBack
Coswheel GT20 Ebike: Looks Inspired by the Surron, but Does It Measure Up?
Avaryana
FUN with E- BIKES ~ with Avaryana 💘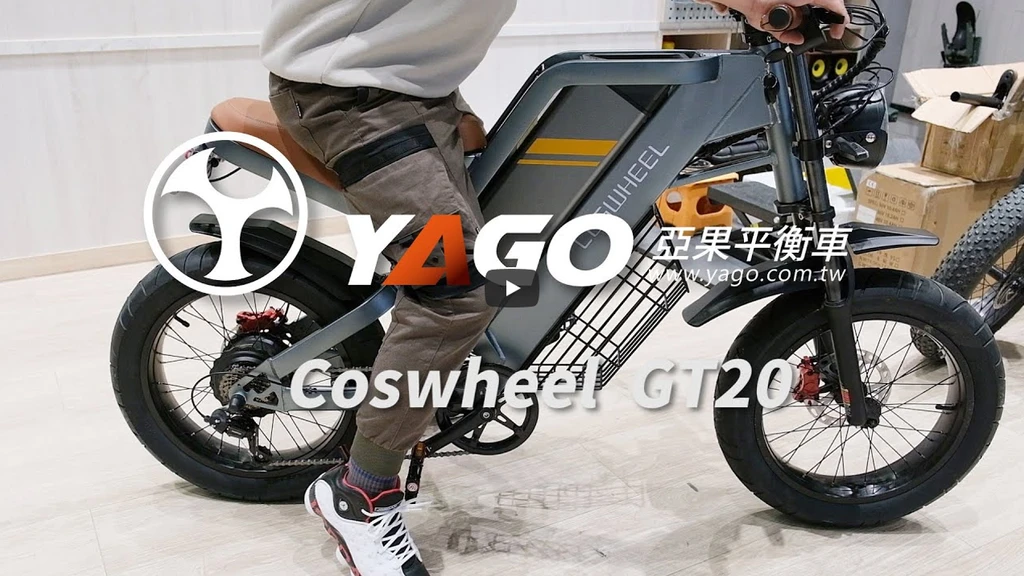 Yago亞果平衡車
COSWHEEL GT20 電動輔助自行車 -我獨特的越野風格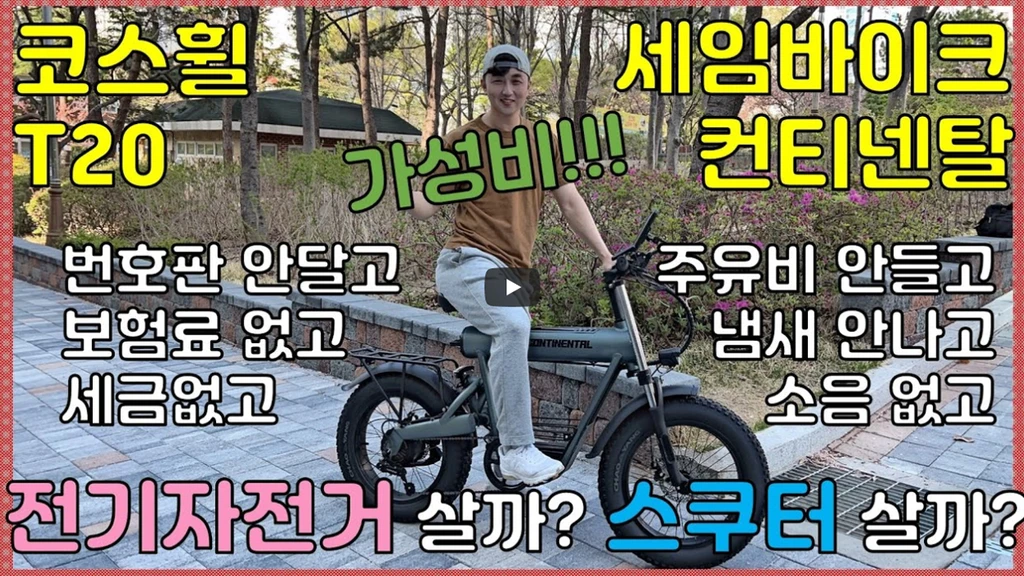 오늘의주인공
가성비 전기자전거 세임바이크 컨티넨탈(코스휠 t20)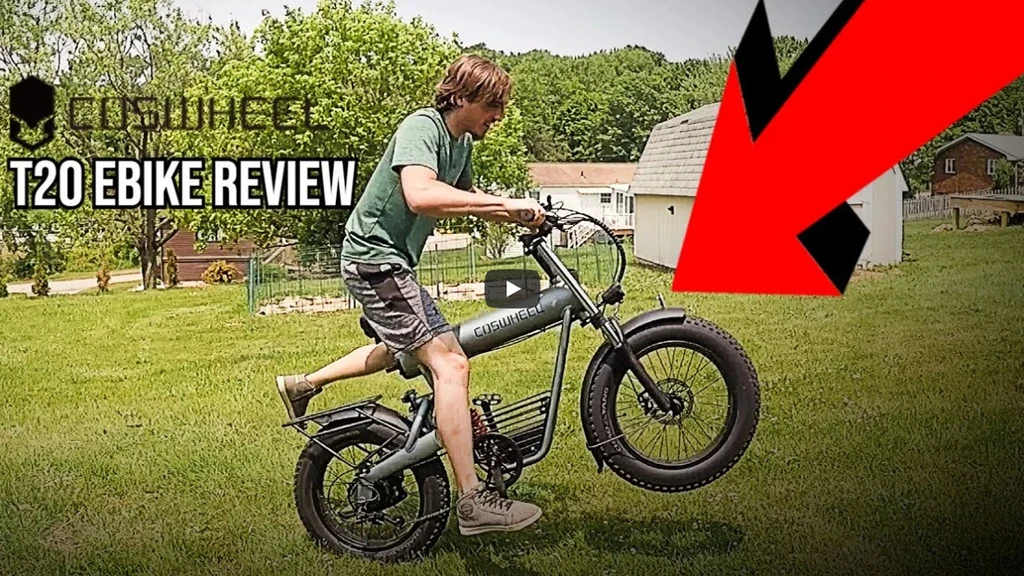 GoldGuy
COSWHEEL T20 Ebike Review | First Impressions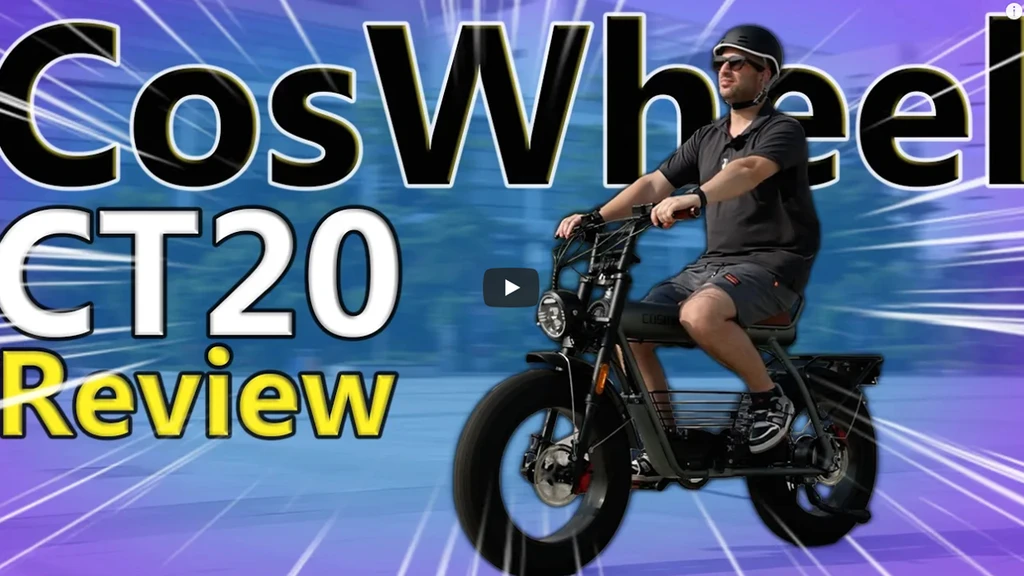 Rage Studios
Coswheel CT20 Ebike review, Super73 killer?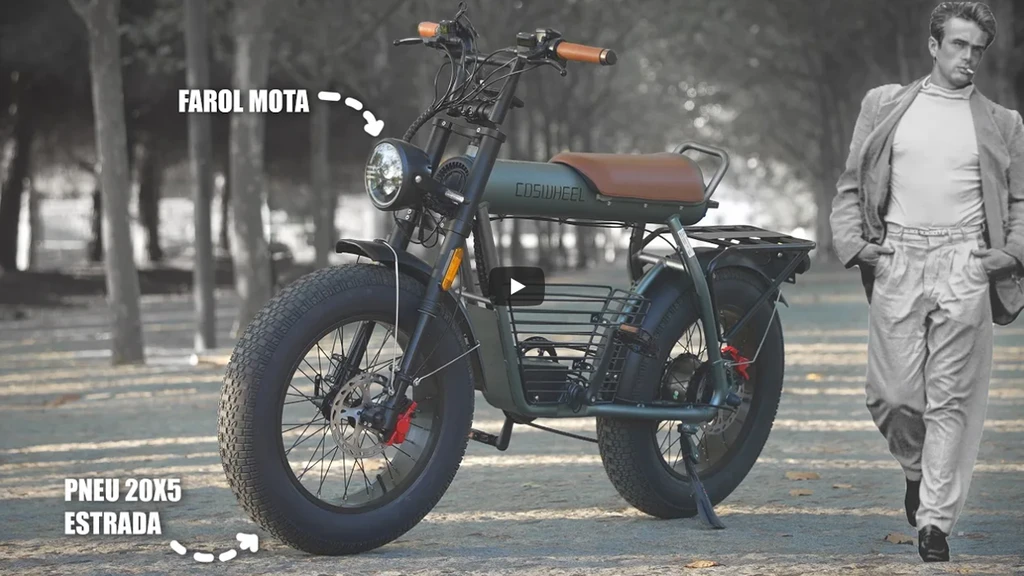 Filipe View
Bicicleta para o Cenário - COSWHEEL CT20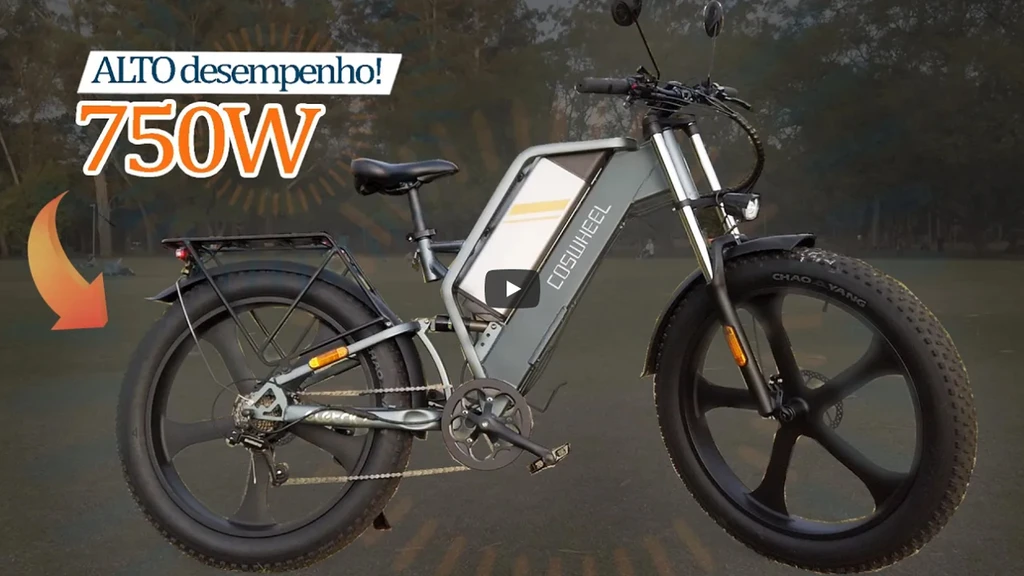 Canal Hoops!
Bicicleta elétrica COSWHEEL T26: 750W de motor que te leva pra lá dos 50km/h fora o show de design!