Product Description

Support

Faq
In 2019, COSWHEEL launched the epoch-making fat tire ebike-T20. T20 has off-road and commuting functions, with a peak 750W motor, 50N.m torque, and strong road passing ability. The extremely cool appearance also won the German Red Dot Award that year. Our design will definitely satisfy you.
WHAT ONLINE REVIEWERS SAY T20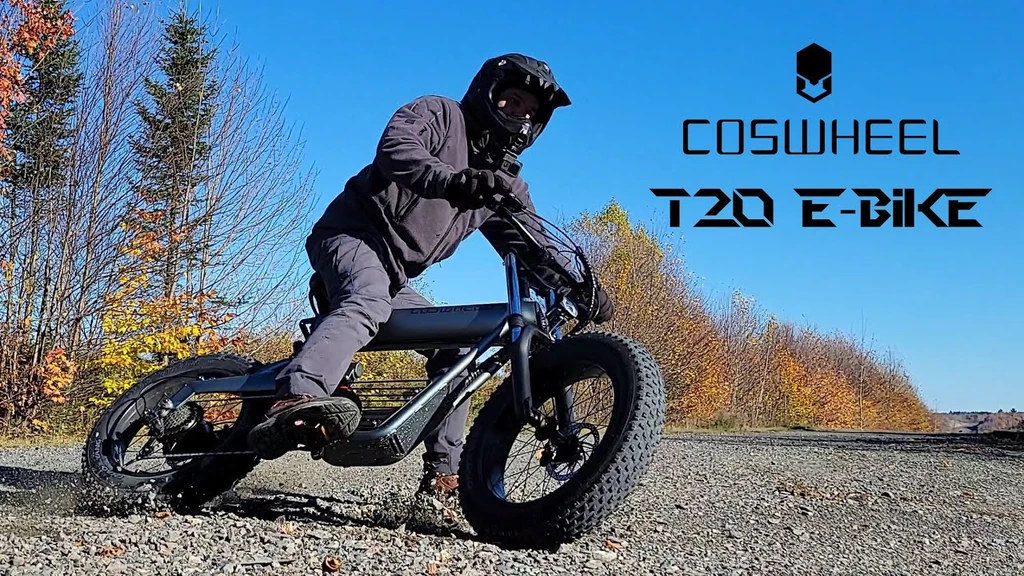 James Biggar
Coswheel T20 Off Road Commuter E-bike Review
Avaryana
FUN with E- BIKES ~ with Avaryana 💘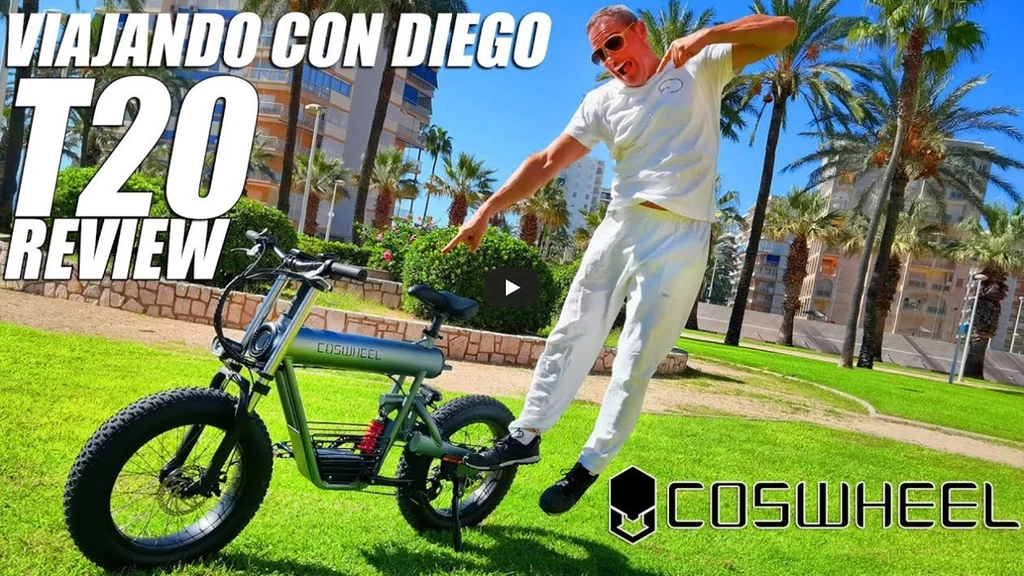 Viajando con Diego
COSWHEEL T20 - Ebike review - VIAJANDO CON DIEGO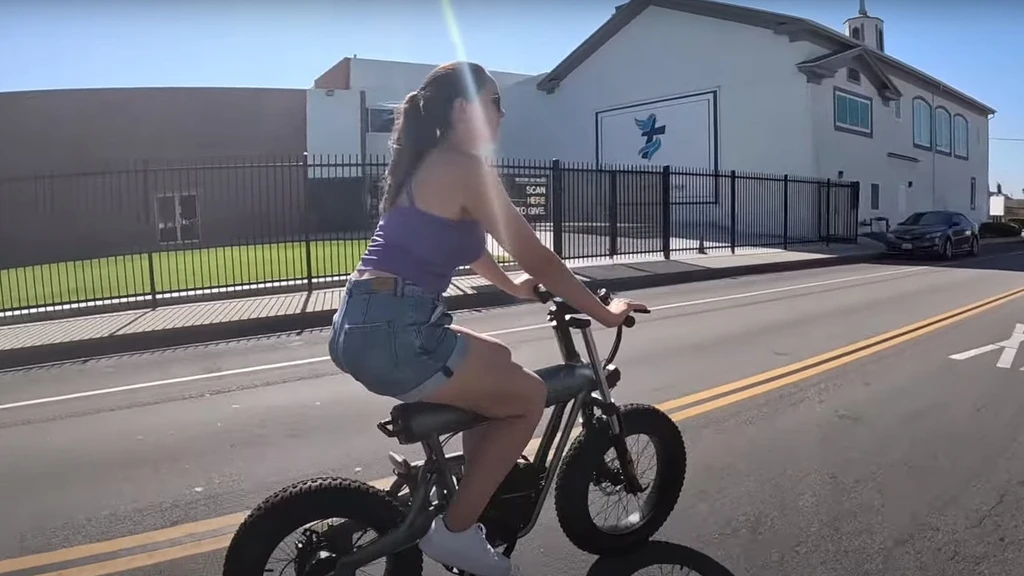 Gladys Seara
Lo que NADIE te dice de ser YOUTUBER (Y mi nueva bici eléctrica de #Coswheel 🚲)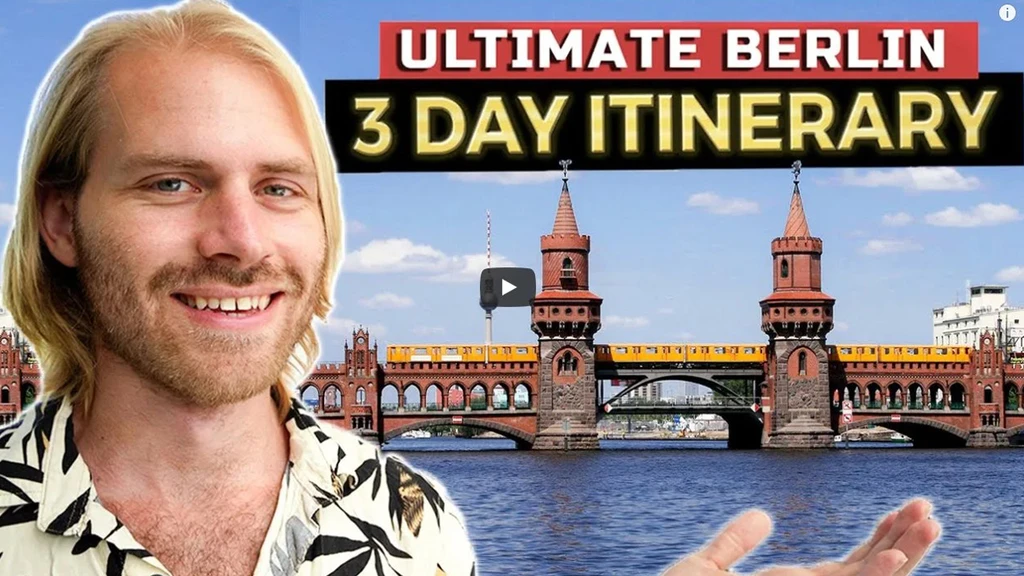 Radical Living
The Ultimate 3 Day BERLIN Itinerary | Germany Travel Guide (2023) (COSWHEEL T20 Ebike Sponsorship)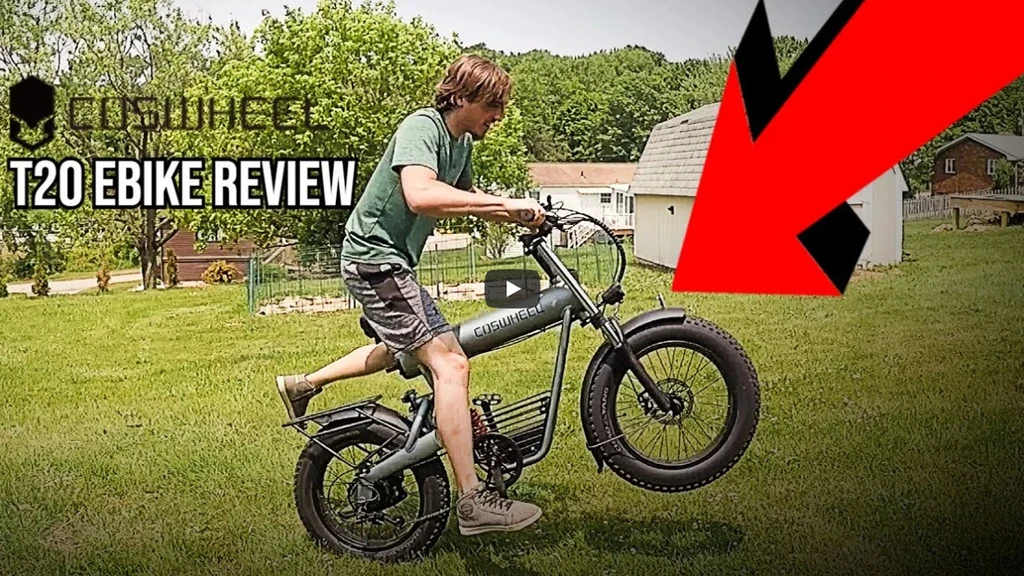 GoldGuy
COSWHEEL T20 Ebike Review | First Impressions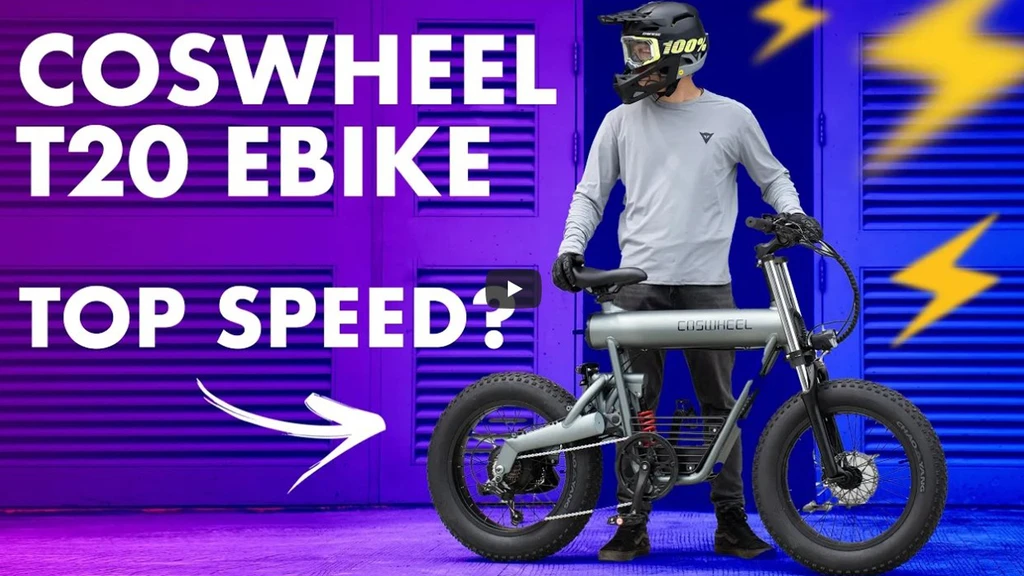 Juanico Fernandez
Best looking Ebike out there! | Coswheel T20 or SURRON?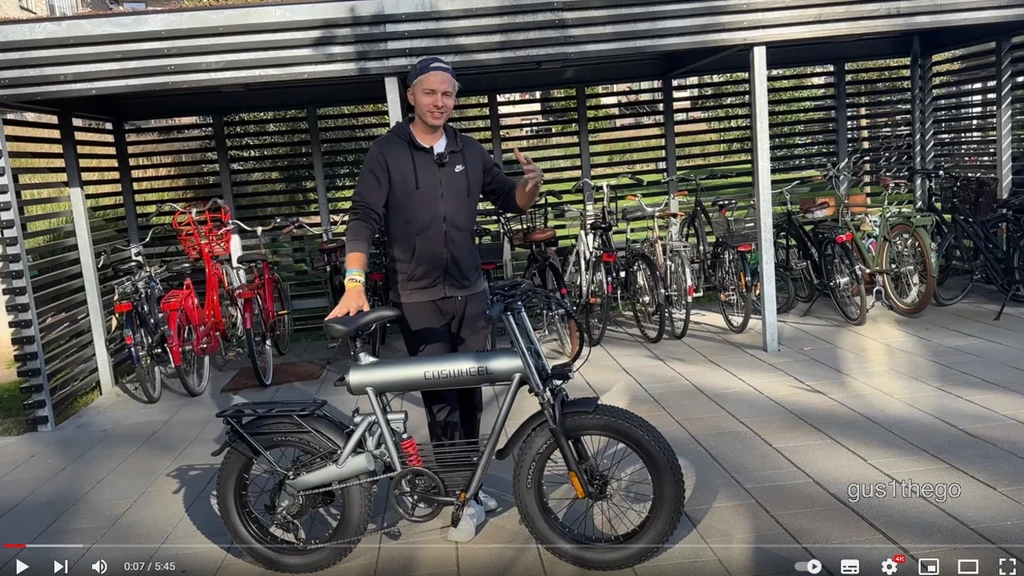 gus1thego
I Bought The COSWHEEL T20 E-bike | Review | First Impressions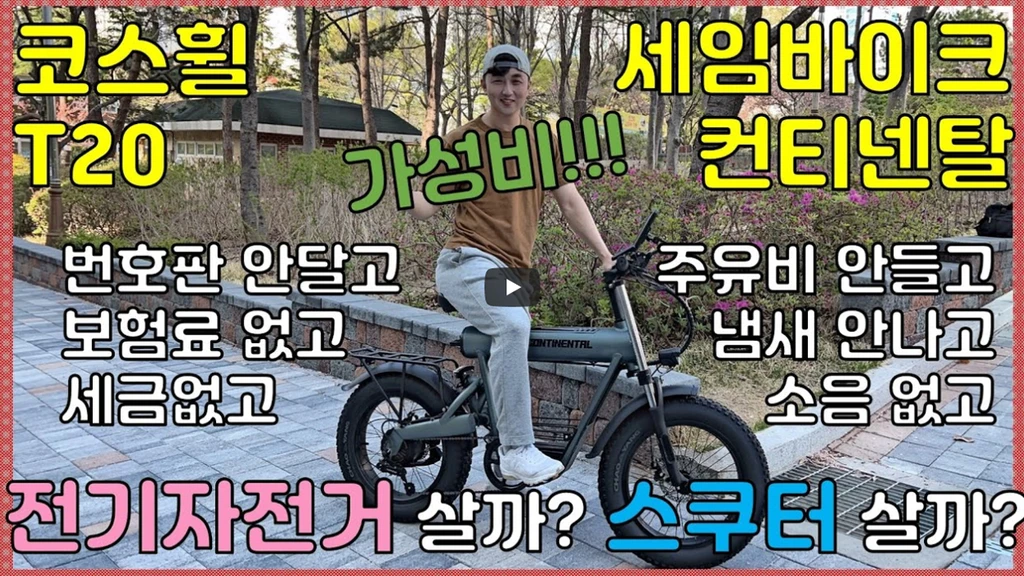 오늘의주인공
가성비 전기자전거 세임바이크 컨티넨탈(코스휠 t20)
Filipe View
Difícil chamar a isto uma "bicicleta" ... Coswheel T20 teste completo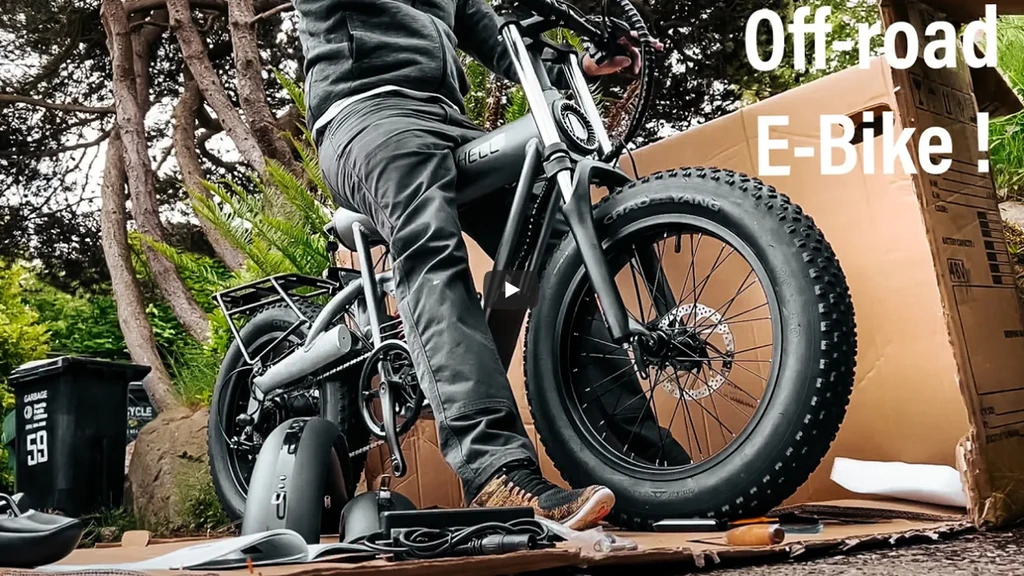 benko / pacifist northwest
Fat Dirt Ebike!! Coswheel T20 unboxing and off-road test drive !!!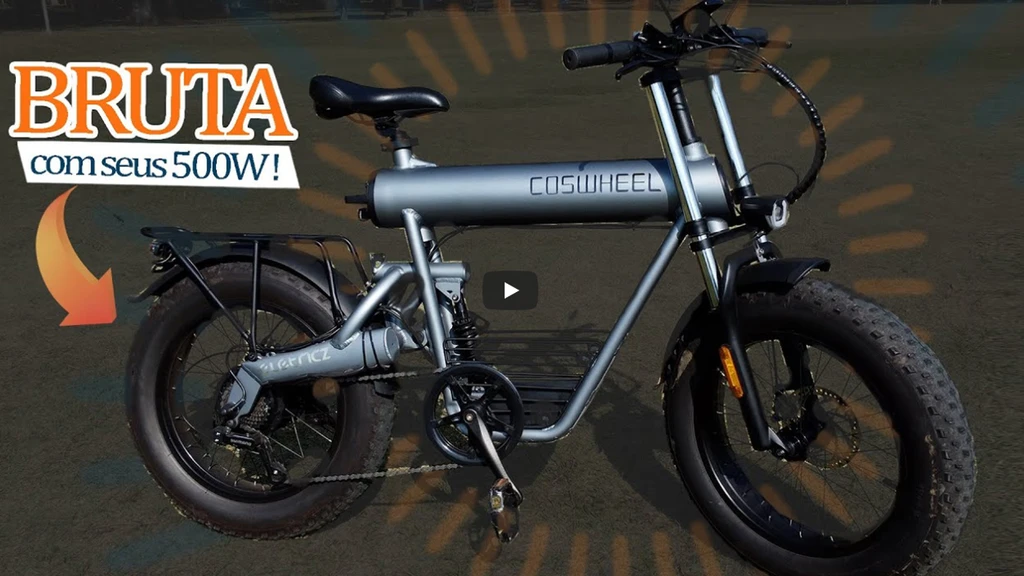 Canal Hoops!
Bicicleta elétrica COSWHEEL T20 Motor de 500W, quadro em alumínio e bateria removível. SENSACIONAL!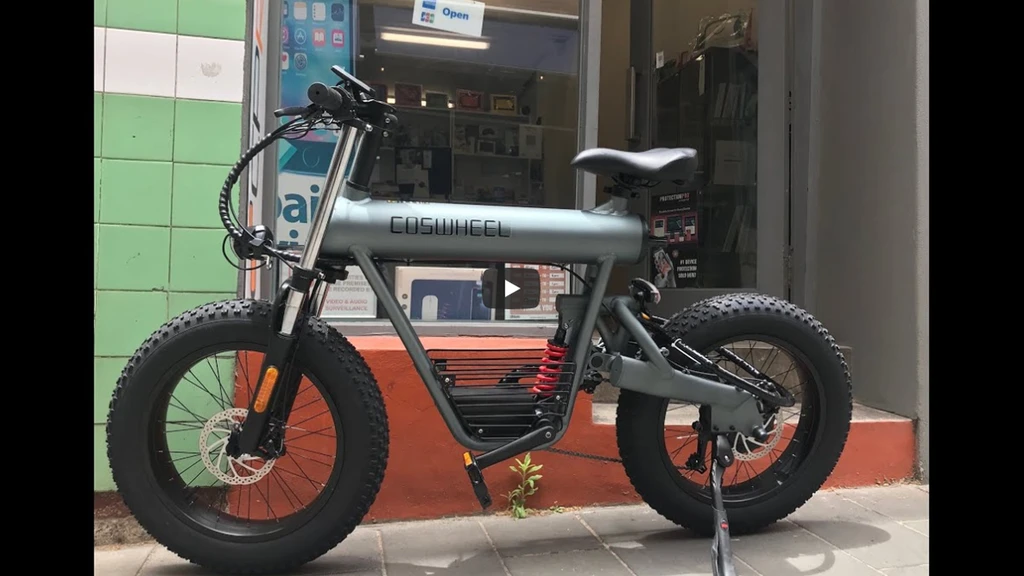 CPRepairs Lab
Coswheel FTN T20 - unboxing and set up -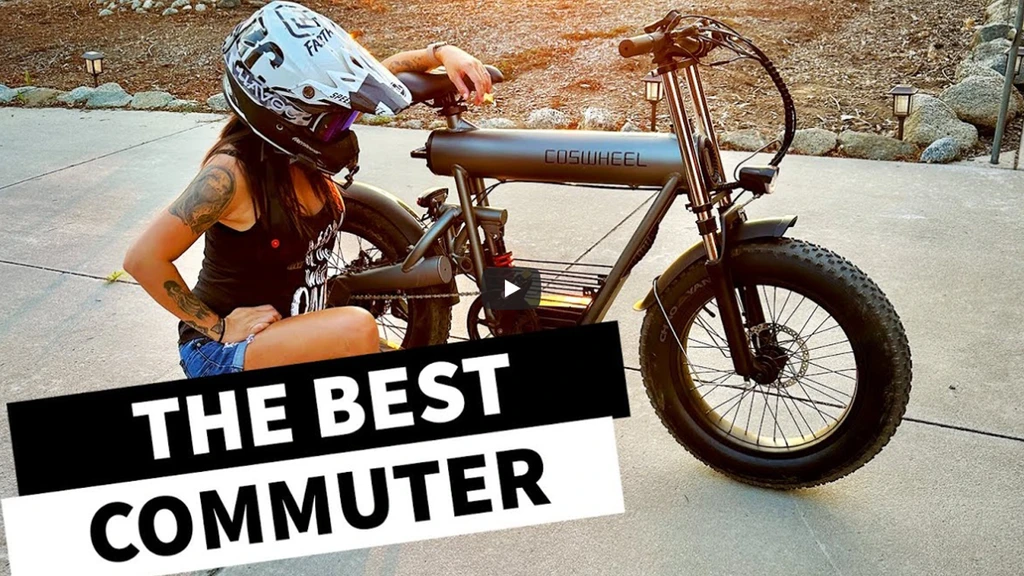 A Girl and Her Bike
Coswheel T20 E-Bike Review
MAIN FEATURE
7-Speed Gearing
T20 is fully equipped with Shimano seven-speed cassette, which allows you to drive smoothly and climb easily on steep roads.
USB Charging
There is a USB 1AH charging port under the T20 switch, which makes it convenient for you to charge your mobile phone with low battery when riding outdoors, ensuring your safety.
Aluminum Alloy Frame
The frame is made of fully customized hydraulically formed three-butted 6061-T6 aluminum alloy. It has been tested for more than 30,000 times and is durable and reliable.
Adjustable seat
The seat height is adjustable, suitable for people with a height of 5.3-6.8 (ft).
Disc Brake
Front and rear disc brakes, equipped with 160MM brake discs, make riding safer.
Front Rear Suspension
Both front and rear shock absorption, suspension travel 180MM, good resilience, so you are not afraid of any road.
DIFFERENT EXPERIENCE
The T20 is equipped with a high-speed brushless motor with a peak value of 750W (rated at 500W), with an instantaneous maximum current of 22AH and a torque of 50N.m, allowing you to easily shuttle between cities and country roads.
GO FAR AWAY HAPPILY
T20 provides 960Wh (20AH) high-quality 18650 lithium battery with a range of up to 50 miles (80KM) and a max speed of 28MPH (45KM/H). It is legal and complies with Class 2 and Class 3 modes.
German RED DOT AWARD
The appearance of T20 has won the German Red Dot Award and has an appearance patent. The unique design makes you a fashionable person!
CUSTOMERS AND T20